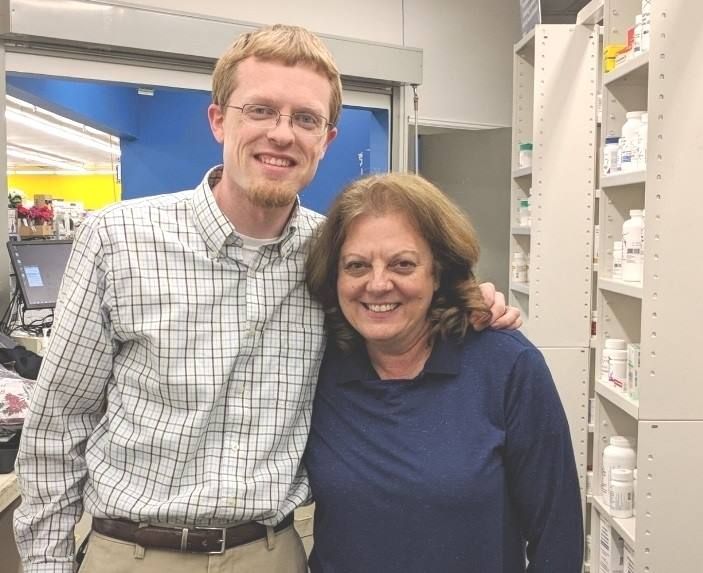 About Us
Hilltop Pharmacy is a locally-owned community pharmacy dedicated to providing outstanding customer service at an affordable price. We are your one-stop shop for all your pharmacy and medical needs. Our expert pharmacist will take the time to answer all of your questions and make you feel right at home. At Hilltop Pharmacy, you can count on personal attention provided by our caring, professional staff.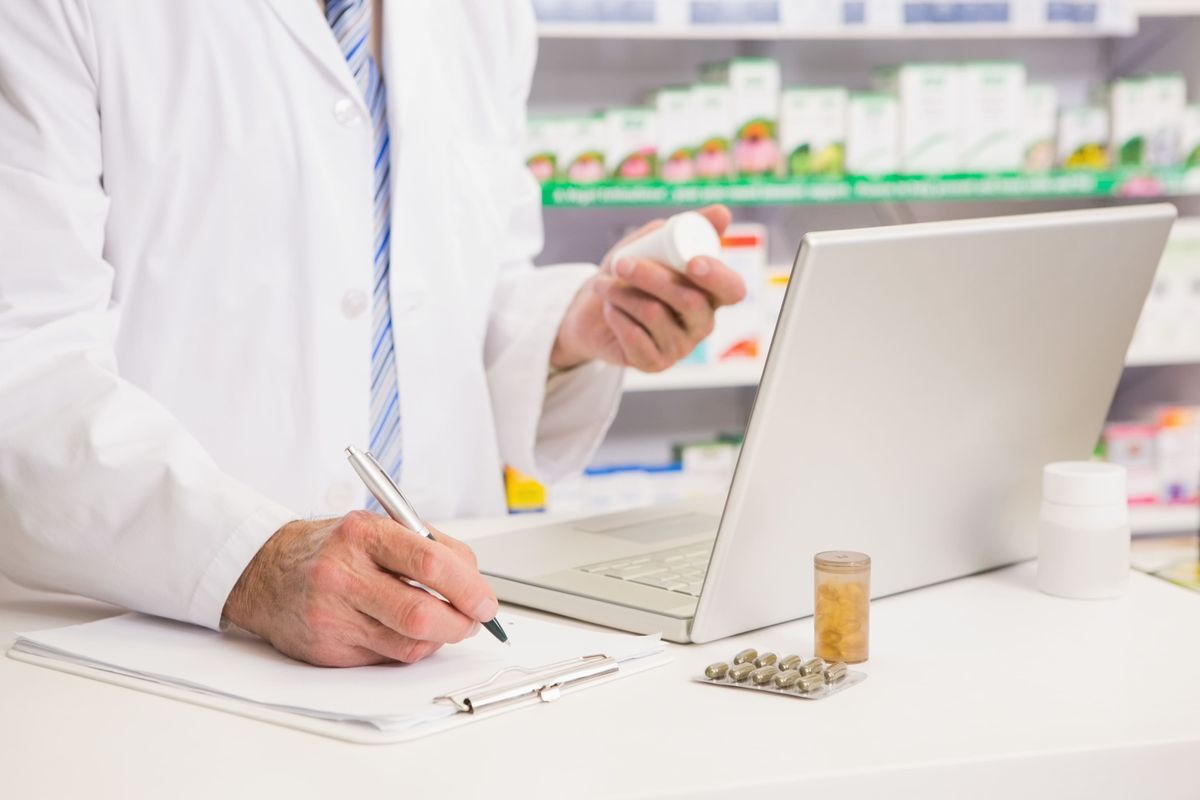 Our Mission
At Hilltop Pharmacy, we believe that being a community pharmacy means your experience should be personalized and unique. Our friendly staff strives to exceed expectations and provide a service unmatched by others. Being a customer-centered pharmacy means your happiness and well-being is our top priority. Stop by today to feel the difference a local community pharmacy can make.
Brandon Vetter - Pharmacist
Brandon has served the local community for 5 years with an emphasis on patient care and saving patients money.
Debbie Williams - Technician
Debbie has served the local community for 20 years, always wearing a smile while giving friendly service.
What Our Patients Are Saying About Our Pharmacy
"So helpful, informative and kind. Beat my previous pharmacy prices with ease. Love them so much."
"The pharmacist is one of the nicest ones around. Brandon and Debbie will help you get the meds you need. They're friendly and willing to talk with you. You're not just another number to them."
"Dr. Brandon & Ms.Debbie have always been top notch at customer service!"